| | |
| --- | --- |
| Wig consultation - find the best wig for you | P.O.A. |
| Wig maintenance and adjustments | P.O.A. |
| Wig styling | £30 |
| Call to book a wig consultation - 0114 283 0300 | |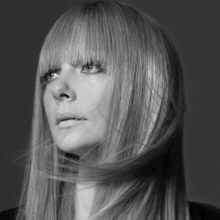 GAIL LARKING - WIG SPECIALIST
Gail is a qualified City & Guilds wig and hairpiece maker and Banbury Postiche commercial real hair and artificial wig retailer. She has also qualified with Trendco as a Commercial wig retailer/human and artificial hair / bespoke wig & hair piece maker designer.

Pictured left with Trevor Sorbie at L'Oréal Academy.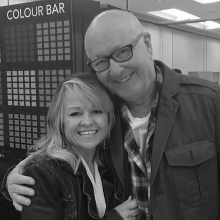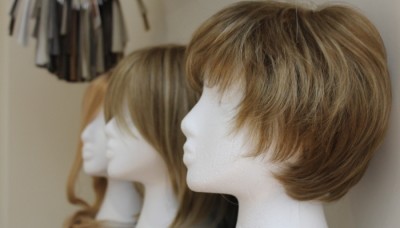 Hair loss can affect men, women and children of all ages and can be very distressing. Today's wigs can provide a much needed solution for those who want to be able to go out and feel like themselves again, with hair that looks real and natural.