GAIL - OWNER & MANAGER
'The perfectionist'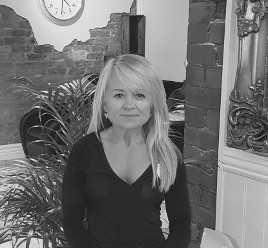 City & Guilds trained in hairdressing, beauty therapy, gents barbering and wig making. Gail is a Master Colour expert, a strong graduate in the Wella Master colour program and continues to attend colouring courses all over the UK. In addition to this, Gail has a naturally keen business mind, having built The Business from the ground up, into the success it is today.
EMILY - HAIR STYLIST
'Lively and vibrant'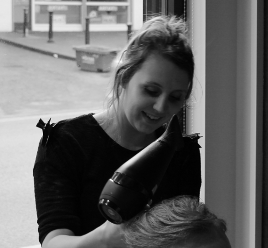 Emily is a fully qualified stylist and 'Patrick Cameron' trained in long hair. She consistently demonstrates a natural flare for barbaring, having competed in numerous UK competitions. Clients love Emily for her dedication to creating beautiful hair.
JOHN - HAIR STYLIST
'The guru of blow drying'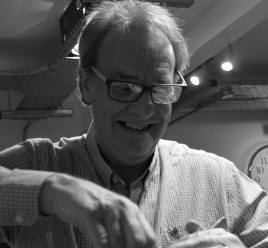 John has been hairdressing since 1968. An indisputable creative stylist. What's not to love about John.
KIM - HAIR STYLIST
'Calm and creative'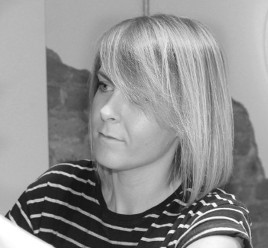 Kim has 17 years of salon experience and specialises in colour correction. She is 'Paul Mitchell' trained for creative cutting and wedding / occasion hair. She is a natural problem solver and the 'go to lass' for anything from dreamy colour to correcting home disasters.
SARAH - SENIOR STYLIST
'The visionary'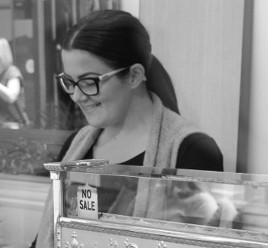 Sarah provides our clients with all round excellence in making them look and feel amazing.
JADE - APPRENTICE
'Eager to learn'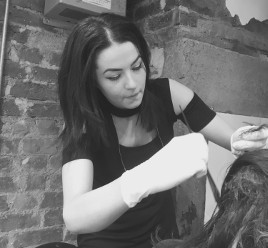 Jade is the junior protege at The Business and is set to grow into a talented stylist. She is already showing strong styling skills with a light, feather touch.
SALLY - BEAUTY THERAPIST
'Warm and nurturing'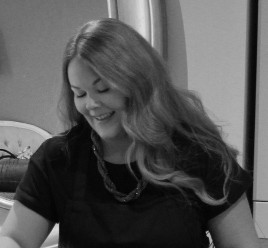 Preferring to embrace the luxury of time with your beauty needs, Sally is highly skilled in the art of therapeutic beauty management.